How Much Is My Car Worth? 5 Factors That Determine Car
7/1/2021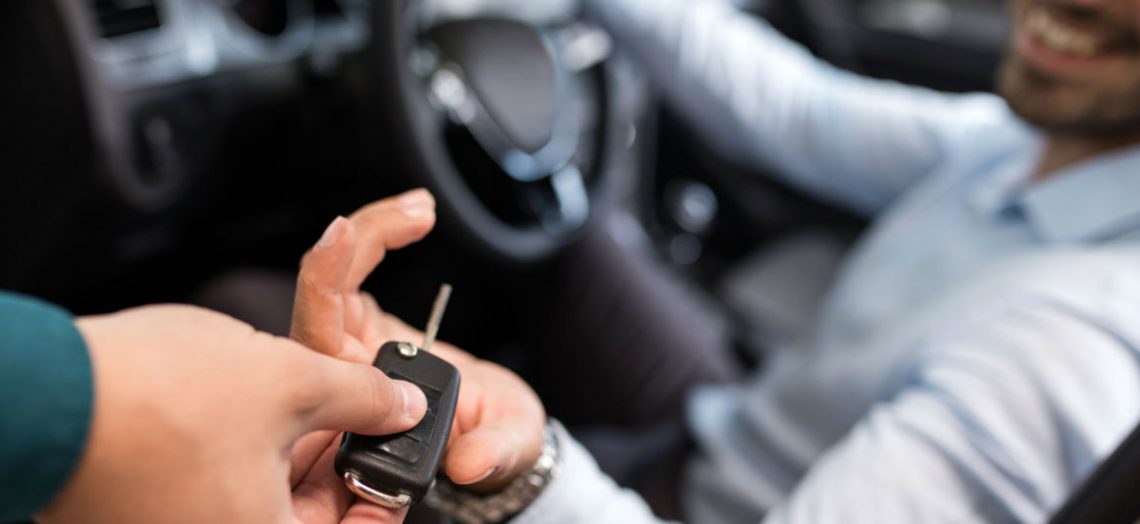 Trade-In Value
Personal upkeep is a huge factor in determining car trade-in value, and keeping your car in top-notch condition can be the difference between selling a car at a price you can live with and driving away from the lot feeling exploited, when in reality, this one was on you.
Brand
The brand of your vehicle could have significant impact on your used car resale value, regardless of the quality or condition of the car. 
Mileage
Mileage matters. If your vehicle has more than 100,000 miles on it, that is a red flag for potential buyers. Even if your car has been dependable over 200,000 miles with relatively few problems, resale value is going to take a huge hit.
Car's Condition
The condition of the car makes a great difference to the car's valuation. Generally, a car's condition is rated between fair, good and excellent. Expect a good value if the car's visually appealing, a car with least amount of modifications done to the exteriors attracts better value. In general, it also gives an idea about how the car's been driven and taken care of. A clean engine bay and interiors is another factor that adds great value something that an evaluator / buyer would definitely notice.
Paint Color
You risk a slow (or no) sale if you have eccentric colors on the body of your car that could become discontinued or require additional cost/upkeep (we're looking at you, matte paint). We suggest that you stick to the classic car colors; white, silver, or black.
If you want a fast and convenient way to sell your car, why not try Ideal Auto? We focus on our customers receiving the maximum value when selling a used car and can save you lots of valuable time through the use of our state-of-the-art valuation technology and secure data feeds that enable us to generate a fair-market valuation of your vehicle in just seconds – regardless of its make, model, year, or condition.
New & Used Car Dealerships

6922 8th Ave, Brooklyn, NY 11228
6215 18th Ave, Brooklyn, NY 11204
2008 College Point Blvd., College Point, NY 11356
78-14 Woodside Ave, Elmhurst, NY 11373
43-18 Main St, Flushing, NY 11355
 Pre-owned Dealership
196-33 Northern Blvd., Flushing, NY 11358 
Service & Collision Centers
126-19 20th Ave, College Point, NY 11356
129 34th St, Brooklyn, NY 11232
Specialty: Huge standard and luxury used car inventories
Ideal Auto is consistently respected by customers who love quality used vehicles, primarily because of their prompt and informative customer service. Ideal Auto sports a wide selection of used and certified pre-owned vehicles with complimentary warranties. As one of the larger brokerage in New York, Ideal Auto is sure to have a vehicle that appeals to you.