These Are The 10 Most Reliable Car Brands In 2021
7/29/2021
In recent years, it feels like almost every car manufacturer has had to process at least one large-scale recall, thanks in no small part to Takata, but even if we remove dodgy seatbelts and airbags (we really shouldn't) from the equation the outlook remains pretty bleak.
It isn't as if cars have become less reliable though, if anything, the opposite is true and many brands have improved a lot just over the course of a year. It is more a case of new untested technology being added, all new vehicles being launched, and an all-round teething process for what is something of an EV revolution. Cars are still, for the most part, made by humans, and mistakes are made, it is more a case of how these mistakes are fixed and how the company treats its customers in the process. Cars are more advanced than ever before, and it takes a lot to keep them reliable.
10 Dodge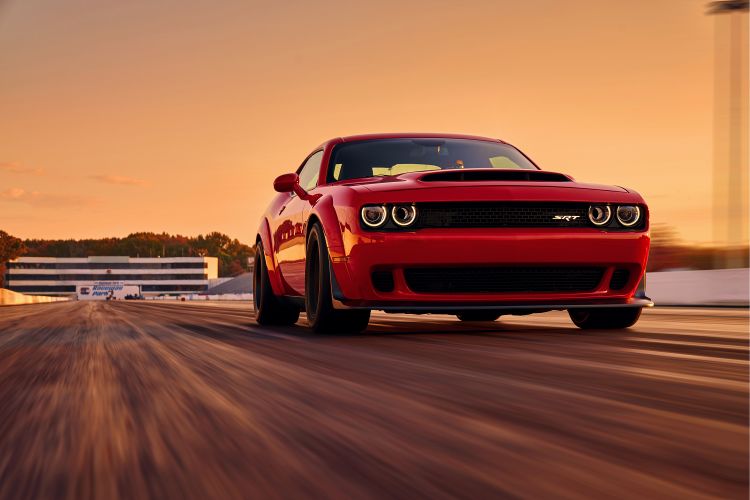 A couple years ago, they were nowhere when it comes to overall reliability, with the FCA group in general heavily criticized for making below-par products.
Since the FCA/PSA branding went by the wayside after their merger, things have somehow gotten better. It is the Challenger in particular that has helped them climb up the rankings.
9 Porsche
Although they have dropped a few places since last year thanks to some faulty infotainment systems, they are still the highest placed European brand.
The 911 has been the most reliable performance car for three years running and has helped keep the famously reliable German brand in the top 10.
8 Subaru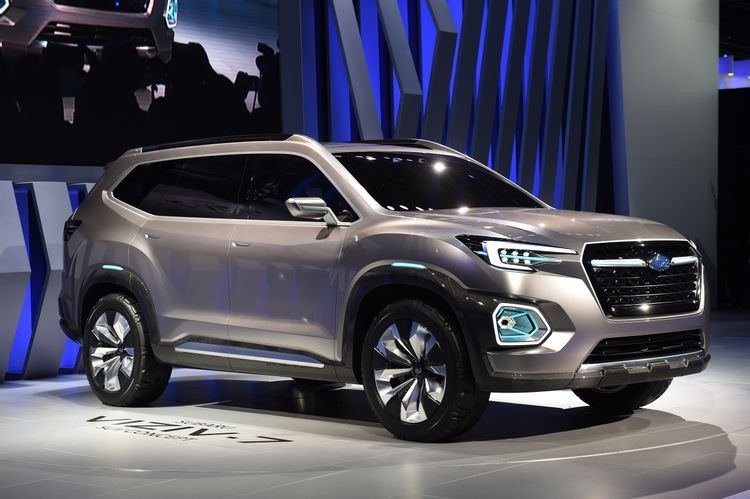 Reliability has always been a big part of the Subaru mantra, sadly this is not always something that has helped their overall image as a boring carmaker.
Pragmatism is not a bad thing though, and the Forester and Outback are arguably the most pragmatic cars around, offering the balance of space and comfort that most small families are after.
7 Ram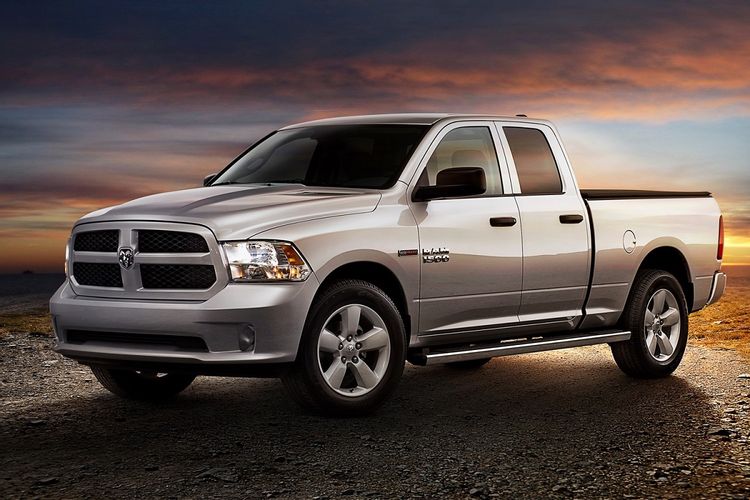 Leading the charge for pretty much all pickups are the 1500 series Rams, they have been a fan favorite for a long time now, and they are standing up to their initial positive reviews.
It is somewhat surprising considering they have had several recalls in the past, but even that has not been enough to dent what has become a stellar reliability record.
6 Hyundai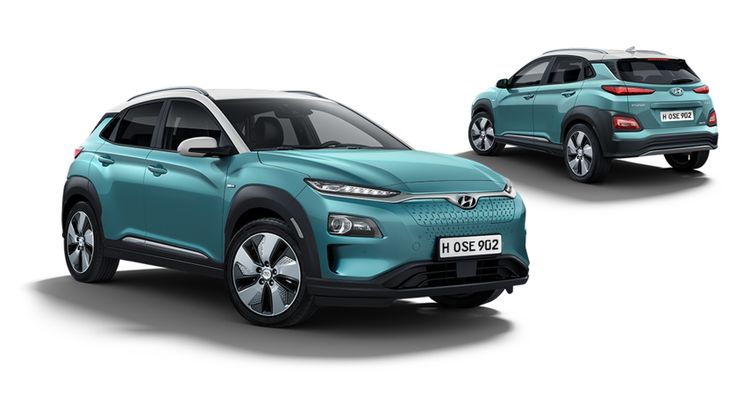 Honestly, this might be the only brand we are truly surprised by, it stands to reason that the enormous recall numbers in recent years should have pulled them down, but their most reliable models seem to drag the sub-par models up the scale.
Inefficient, underpowered engines are indeed usually fairly reliable, but we still feel this 6th place finish does not tell the full story.
5 Honda
Unsurprisingly Honda made the top 5 again, they are something of a staple in the top 10 most reliable along with the other Japanese brands.
What is slightly surprising is how many issues have cropped up with some of their vehicles, but cars like the HR-V and CR-V have kept them pretty high up in the rankings.
4 Buick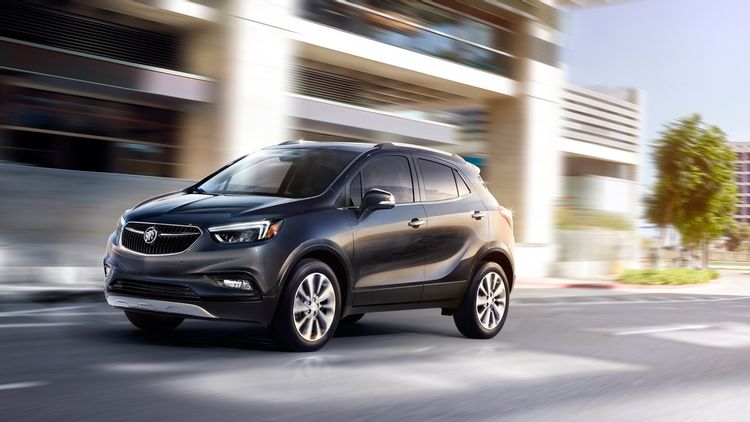 One of the most surprising brands to make their way into the top 10, well, even the top 5 if you are counting, is Buick.
For many years they have been plagued with the common GM-related issues, especially when it comes to overall product quality, (considering they are a premium brand) but for 2021 they have put all of that to bed thanks, in no small part, to the Encore.
3 Lexus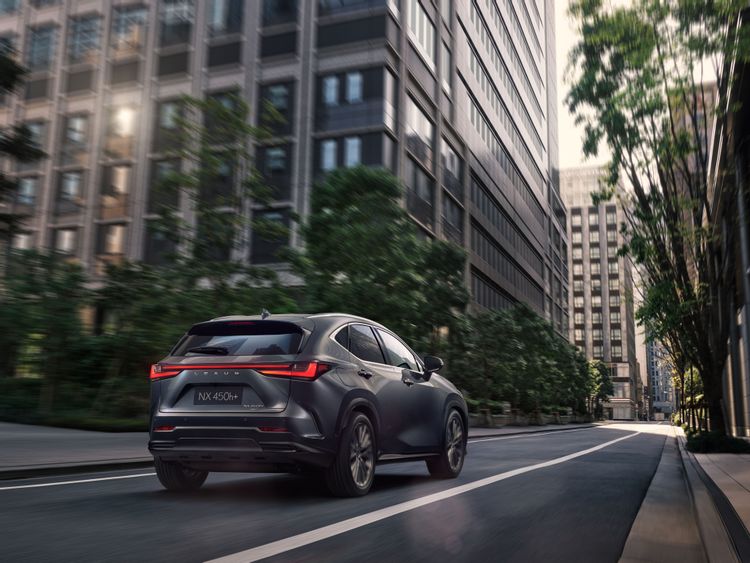 Lexus find themselves knocked off their throne this year, with their overall reliability dragged down somewhat thanks to a few issues with their LS sedans.
The NX SUV more than made up for that though, taking the crown for the most reliable SUV on the market.
2 Toyota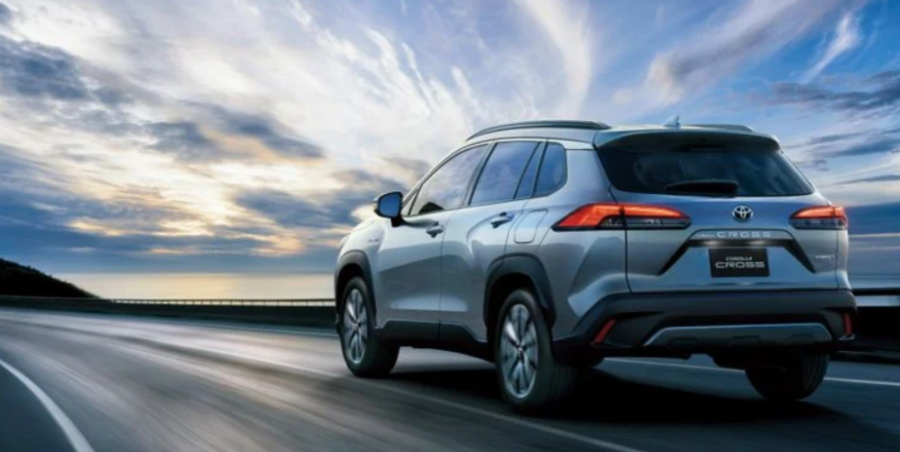 Although they have been by far the hardest hit by Takatagate, they have never really let that bog them down with a consistent stream of appliance-like cars.
It is harsh to call their cars boring, but it is impossible to avoid the stereotype with their muted styling, average performance, and incredible reliability. It is quite frankly hard to look at the Corolla or Prius and feel any sort of emotion.
1 Mazda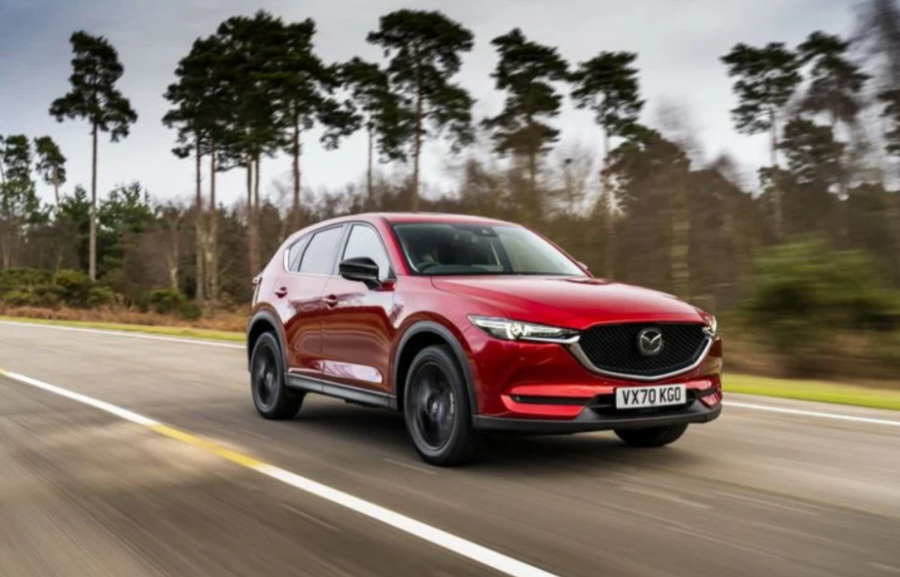 Shooting to the top of the list is Mazda, after years of making high-quality cars that always seem to be finished better than the competition, they finally get the recognition they deserve.
Not only are their cars reliable, well finished, and well equipped (in terms of safety), they are more often than not fun cars to drive, like the CX-5 which took the number 1 rank for the compact SUV class.
Written By: Luke Zietsman
Article Source: https://www.hotcars.com/most-reliable-car-brands-and-the-cars-that-got-them-there/
BROKER CENTER
6922 8th Ave, Brooklyn, NY 11228
6215 18th Ave, Brooklyn, NY 11204
2008 College Point Blvd., College Point, NY 11356
78-14 Woodside Ave, Elmhurst, NY 11373
43-18 Main St, Flushing, NY 11355
196-33 Northern Blvd., Flushing, NY 11358
DEALER CENTER
161 34TH ST, BROOKLYN, NY 11232
SERVICE CENTER
126-19 20th Ave, College Point, NY 11356
129 34th St, Brooklyn, NY 11232
Specialty: Huge standard and luxury used car inventories
Ideal Auto is consistently respected by customers who love quality used vehicles, primarily because of their prompt and informative customer service. Ideal Auto sports a wide selection of used and certified pre-owned vehicles with complimentary warranties. As one of the larger dealerships in New York, Ideal Auto is sure to have a vehicle that appeals to you.